Youth Camps 2015
Bay Area Disc's Ultimate camps return in 2015 for the 7th year as the marquee event for the growing Youth Division. Boys and girls ages 8-18 are invited to come learn and improve their skills in one of the fastest-growing and fun sports on the planet.



CAMPS AGE 14-18

(registration is open!)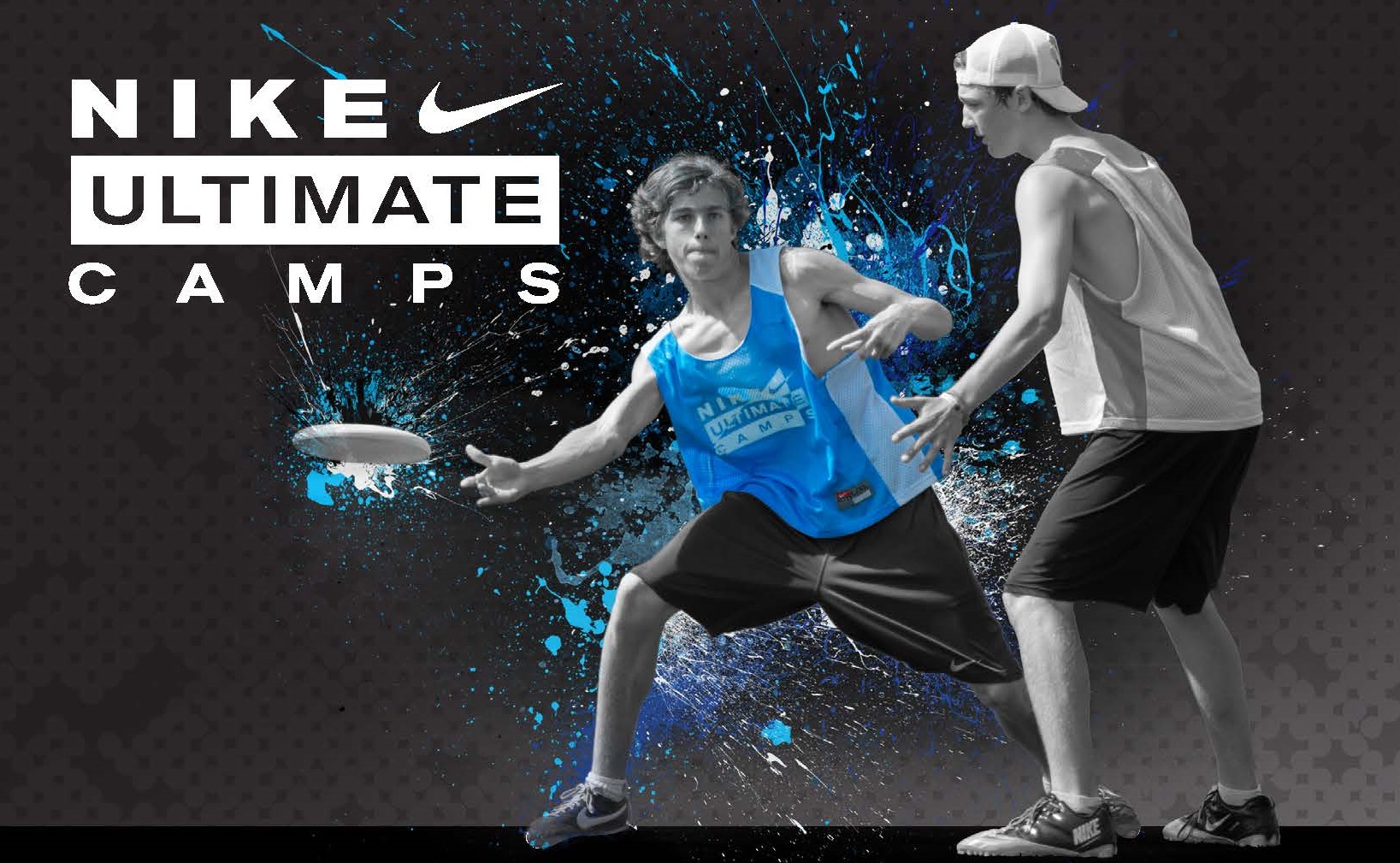 CAMPS AGE 8-14
(registration will open in February)
Berkeley #1: June 22-26 at Gilman

Berkeley #2: June 29 - July 3 at Gilman

San Mateo: July 6-10 at Laurie Meadows Park

San Francisco: July 27-31 at Golden Gate Park

Corte Madera: August 10-14 at Marin Country Day School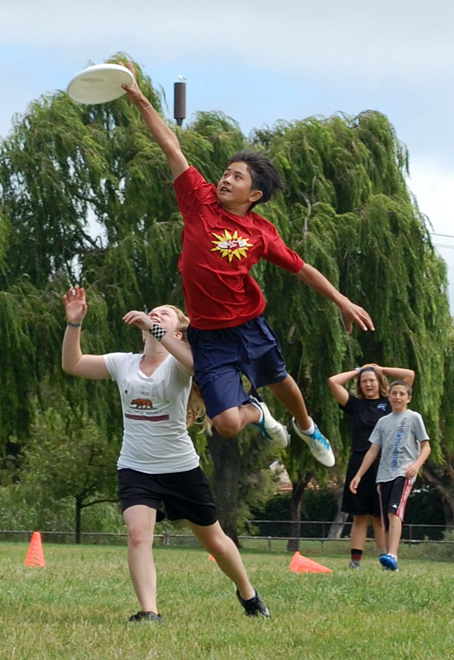 WHAT WE TEACH

Ultimate is an exciting, non-contact team sport with unique characteristics like self-officiation and coed play at the highest levels. Not only will your kids get great exercise and have fun playing Ultimate, they will learn about social emotional skills, teamwork, sportsmanship and other character building values.


Our camp philosophy, "Safety, Fun, Skills and Spirit of the Game"!
Campers will develop their skills through a combination of personalized one-on-one instruction, group drill stations, and supervised scrimmages.


REFUND AND BILLING POLICY

(Valid for all camp except Nike Ultimate Camp that
fall under a different policy
)
100% refund available until the Friday before camp ($25 processing fee still applies)

No refunds after the Friday before camp

No fee for transferring sessions from one week to another (space permitting)

Missed days of camp are not refunded

Financial Aid available
REGISTRATION

Click on the camp you are interested for more details and follow instructions.
Register
multiple
children with a new Family Account? Check this video tutorial!

WAIVERS
For new players to Bay Area Disc, please have a parent or guardian fill out the following downloadable forms. Please bring the signed forms at registration the first day of camp. For returning players, your forms are on file, unless your information has changed, you do not need to bring a new one.
Contact Information


Please contact us with any questions.